The German reference

Advanced Sciences
and Technologies
Academy.

You're a young future or former baccalaureate student in BT MA, Bac C, D, E, etc.
You're passionate about cars,
Your time is money,
Then this is for you!,
IN 02 YEARS get 03 diplomas from ASTA SUP

Quality training

ASTA is a private higher education institute located in Douala-Yassa. We offer 03 training courses, and after 02 years, ASTA-trained automotive mechatronics engineers, managers and marketing and sales specialists can hold positions of responsibility or set up their own businesses in Cameroon and abroad.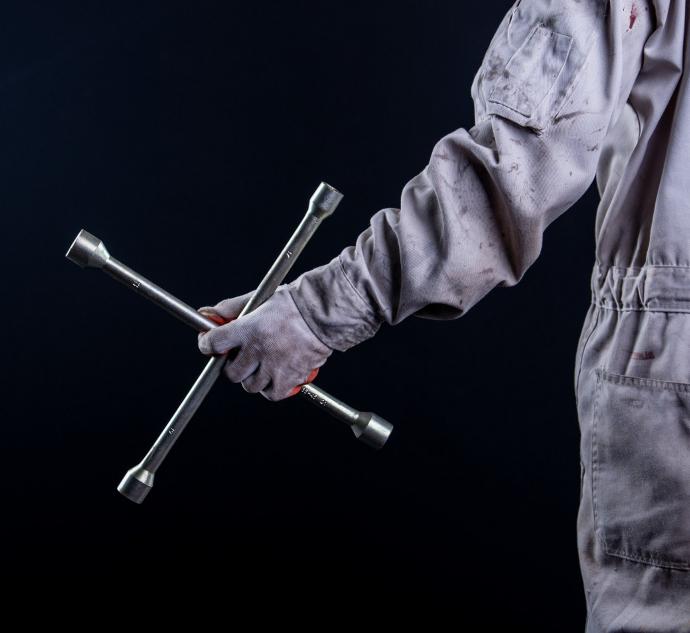 DQP + 01-year training contract + VW certificate
The pioneer and benchmark for vocational training in
automotive mechatronics in Africa

BTS Mechanical and Production Engineering
Modern, international content in diagnostics, programming and electric vehicles


​
BTS Marketing and Sales
E-commerce and digital marketing content with project incubator


BTS Business management and accounting
The best practical BTS with guaranteed internship in a group of companies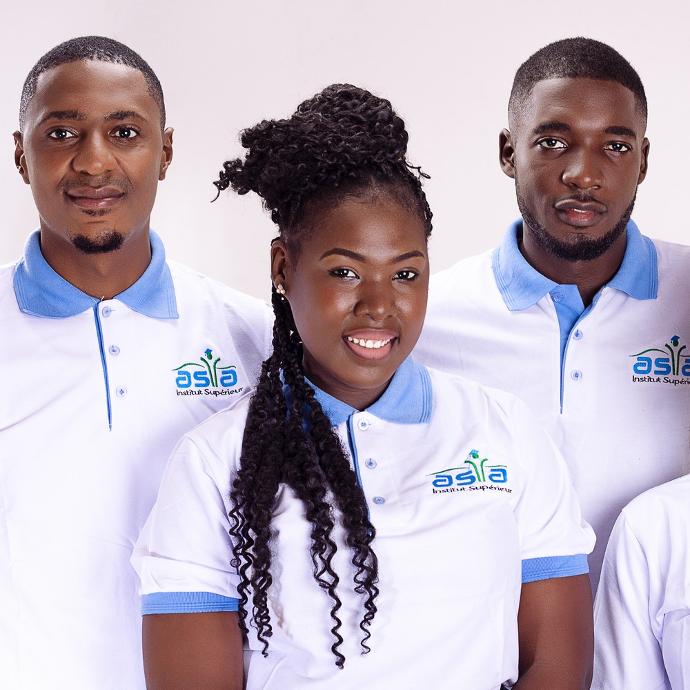 Internship guarantee
Our training

course.




02 YEARS to learn a trade with GUARANTEED TRAINEESHIP! Put your excellent, world-class skills to work and earn money immediately!

ASTA offers three BTS courses with guaranteed work experience for all.
COMMERCE - VENTE specializes in Marketing and Commerce-Sales. Inspired by the German system, our teaching methods enable our students to reach an international level. In addition to English, we also offer a German language module to prepare for the ZDAF exam.ASTA SUP
All about
higher institute.
Stay tuned as we present our range of training courses. ASTA SUP, its promoter, courses, career opportunities, partners and scholarships
.
100% At ASTA SUP, your internship is guaranteed!
​ ​
* FREE REGISTRATION FEES (START OF ACADEMIC YEAR 2022)
Choose a training cours
for a bright future! Our Training


All our students are automatically enrolled in our internship programs, entrepreneurial mentoring programs and advanced training programs abroad (engineering cycle), particularly in France and Germany.
DQP in mechatronics + 01-year internship contract
Cameroon's first mechatronics vocational training school
Technology and engine management
Applied electrical engineering

Confort System

Automotive diagnostics
Service in the automotive cycle

Electric and hybrid motor repai​r

Quality management
Recruitment - BTS - Entrepreneurship
BTS in Mechanical and Production Engineering​
Duration 02 year​Duration 02 year​

International content and partnerships to continue your engineering studies in France and Germany
Automotive mechatronics
Automotive after-sales maintenance
Electric vehicle technologies
Application garages
Recruitment - Bachelor's degree - Entrepreneurship - Engineering cycle
BTS Marketing and Commerce - Sales
Guaranteed competence in E-Commerce and digital marketing in application companies
Marketing
Commerce - sale
Telemarketing
Online sales
E-Commerce internships with partner companies
Recruitment - Bachelor's degree - Entrepreneurship - Incubator
​BTS in Business Management and Accounting
The best practical BTS in a multinational group: Volkswagen, Automotiv, Ola, https://sasayez.com/
Quality management
Accounting
Company management
Assistant manager
German management model
Project incubator
Recruitment - Licensing - Entrepreneurship - Mentoring
Votre snippet dynamique sera affiché ici... Ce message est affiché parce que vous n'avez pas défini le filtre et le modèle à utiliser.

Une adresse doit être spécifiée pour qu'une carte soit intégrée